Design Consulting
We support Enterprise UX Design as a professional team of UX, HCI and UI.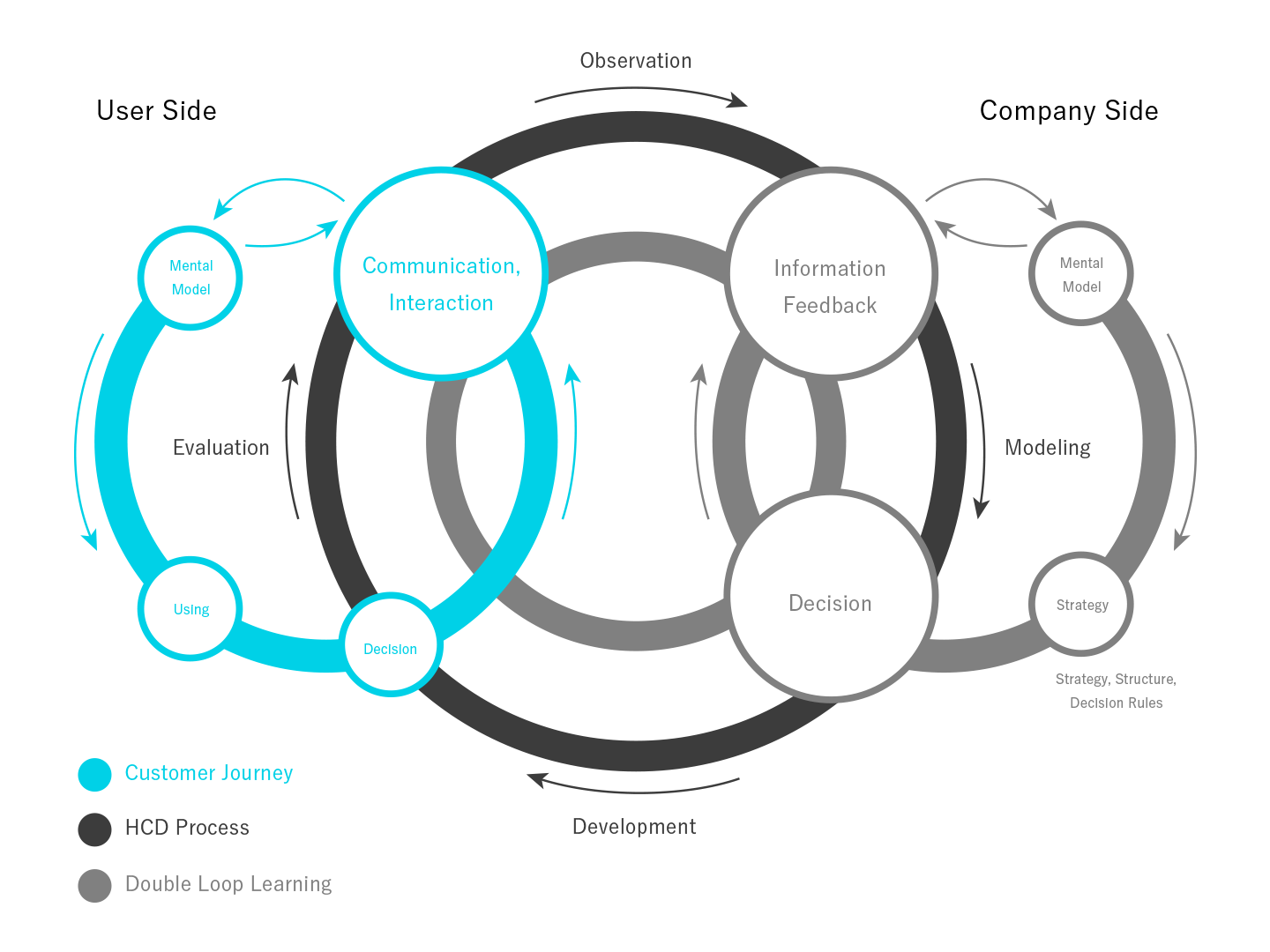 User-Centered Design
Focusing on users and their tasks for producing a highly value-added service.
Sustainable Design
Broadening and deepening of the collaborative creation process underway in the service design.
Learning Process Design
Being "learning organization" to remain competitive in the modern turbulent environment.
Our Service Domain

Information and Visual Design

Engineering

Business Development

Organization Development